<! SECOND COLUMN BEGINS HERE>
CHRIS ROCK RETURNS TO OSCARS...
FLASHBACK: ONLY GAYS WATCH...
'Awards for art are f**king idiotic'...
---
PREVIEW: First Live TV Exorcism...

Medium to cleanse home of 'demons'...

Worst-case 'all hell will break loose'...
---
DAWN OF THE ROBOT CONSTRUCTION WORKER...

'It will never need a break'...
---
POLL: Ad blitz fails to lift Jeb numbers in NH...
---
BROKE: White House says Congress must act to help Puerto Rico...
---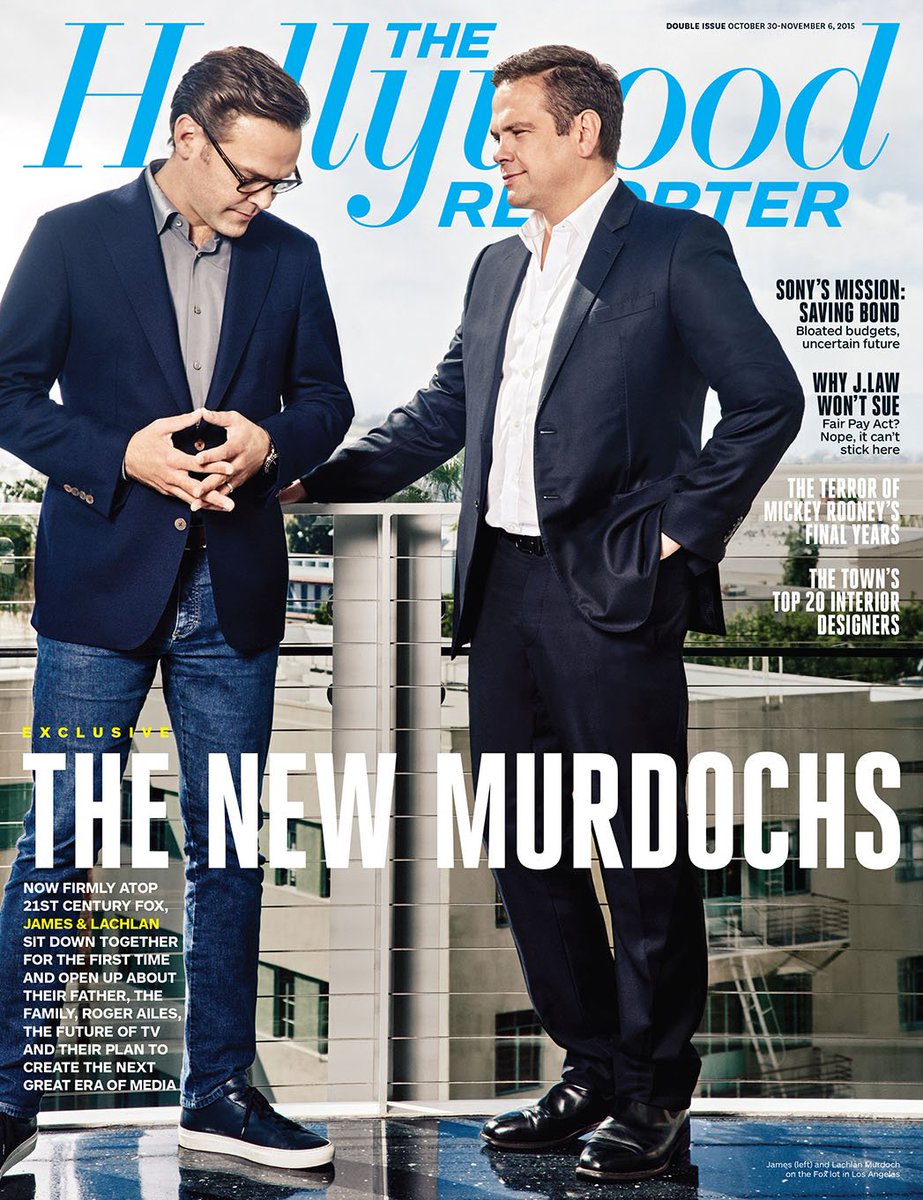 MURDOCH SONS SPEAK...

'Rupert's Never Retiring'...
---
Outrage after driver kills pedestrian -- then tweets body pic...
---
'STAR WARS' tickets priced $10,000 by resellers!
TARGET sexism charge after Princess Leia removed from T-shirt...
Storm Troopers Swarm Great Wall as Force Awakens in China...
---
TRUDEAU PROMISES 'POSITIVE' POLITICS IN CANADA...
---
Couple spends $320K on surgery to become 'Barbie and Ken'...
---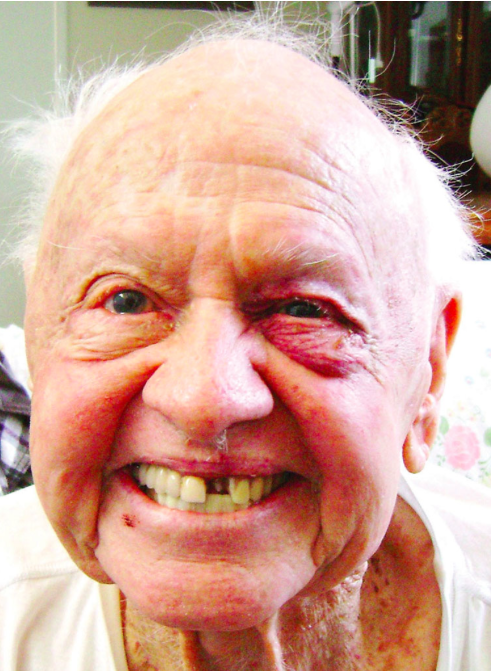 HORROR: Mickey Rooney Victim of Terrifying Elder Abuse by Wife, Son...

Dog Feces Smeared on Clothes...
---
POLISH CHURCH SUSPENDS PRIEST WHO IS GAY AND HAS BOYFRIEND...
---
VIDEO: Latest Wave of Muslim Migrants Flooding into Europe -- ALL MEN...
Merkel says globalization...
Neo-Nazis infiltrate shelters...
Influx triggers dramatic deterioration of relations between govts...
---
<! L I N K S S E C O N D C O L U M N> WABC RADIO...
WOR...
KFI: LA...
WTOP: DC...
---
ABCNEWS NOTE
FOXNEWS FIRST
MIKE ALLEN PLAYBOOK
GERARD BAKER: 10-POINT
MSNBC FIRST READ
NYT: FIRST DRAFT
TIME: MUST READS...
WASH POST: THE DAILY...
---
REALCLEAR POLITICS POLLS....
---
3 AM GIRLS
CINDY ADAMS
BAZ BAMIGBOYE
DAVE BARRY
FRED BARNES
MICHAEL BARONE
GLENN BECK
PAUL BEDARD
BIZARRE [SUN]
GLORIA BORGER
BRENT BOZELL
DAVID BROOKS
PAT BUCHANAN
HOWIE CARR
MONA CHAREN
CHRIS CILLIZZA
RICHARD COHEN
JOE CONASON
[NY DAILY NEWS] CONFIDENTIAL
DAVID CORN
ANN COULTER
CRAIG CRAWFORD
JIM CRAMER
STANLEY CROUCH
MONICA CROWLEY
LOU DOBBS
MAUREEN DOWD
LARRY ELDER
SUSAN ESTRICH
JOSEPH FARAH
SUZANNE FIELDS
FISHBOWL, DC
FISHBOWL, NYC
ROGER FRIEDMAN
JOHN FUND
BILL GERTZ
JONAH GOLDBERG
ELLEN GOODMAN
GLENN GREENWALD
LLOYD GROVE
STEPHEN HAYES
CARL HIAASEN
NAT HENTOFF
PEREZ HILTON
HUGH HEWITT
CHARLIE HURT
LAURA INGRAHAM
INSIDE BELTWAY
RICHARD JOHNSON
ALEX JONES
MICKEY KAUS
KEITH J. KELLY
EZRA KLEIN
JOE KLEIN
KRAUTHAMMER
KRISTOF
KRISTOL
KRUGMAN
LARRY KUDLOW
HOWIE KURTZ
BOB LEFSETZ
MARK LEVIN
DAVID LIMBAUGH
RUSH LIMBAUGH
RICH LOWRY
MICHELLE MALKIN
DANA MILBANK
PIERS MORGAN
DICK MORRIS
PEGGY NOONAN
BILL O'REILLY
PAGE SIX
ANDREA PEYSER
JIM PINKERTON
BILL PRESS
WES PRUDEN
REX REED
RELIABLE SOURCE
RICHARD ROEPER
BETSY ROTHSTEIN
MICHAEL SAVAGE
SCHLAFLY
LIZ SMITH
MICHAEL SNEED
THOMAS SOWELL
BRIAN STELTER
MARK STEYN
TAKI THEODORACOPULOS
CAL THOMAS
TV NEWSER
VEGAS CONFIDENTIAL
WASHINGTON WHISPERS
GEORGE WILL
WALTER WILLIAMS
JAMES WOLCOTT
MICHAEL WOLFF
BYRON YORK
BILL ZWECKER
---